Engaging museum audiences with slow stories
15:45
Life's A Beach
Museums are full of stories, yet digital tech is often used to showcase objects rather than narratives. In the process, cultural institutions risk losing the core experience at the heart of a physical museum visit: the opportunity to explore, engage and contemplate at length and without distraction.
This session shares insights from Wellcome Collection's experience developing and publishing digital stories that offer a slower online experience than viewing museum objects on social media. We'll demonstrate the value these stories deliver and explore what makes an effective online story.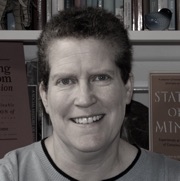 Anna Faherty
Anna collaborates with museums to find and tell stories in a range of settings. She teaches content innovation and digital storytelling at City, University of London.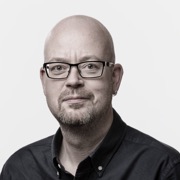 Danny Birchall
Danny commissions and produces digital content for Wellcome Collection in London. He recently curated 'War of Nerves' at the Wende Museum in Los Angeles.

Where: Academy London
When: 15 February 2019
Confluence is in partnership with Academy London, Google's dedicated learning space in Victoria