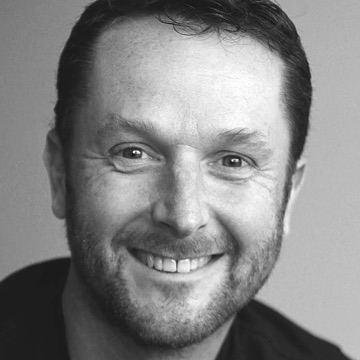 When characters come alive: chatbots in storytelling
Guy Gadney
15:45
Cloud Promenade
We are naturally attracted to interesting personalities in stories, and are captivated by their emotional journeys throughout the narrative. With new advances in natural language processing, these personalities can emerge from page and screen so we can experience their stories in more intimate, engaging and personal ways than previously possible. Not only can our audiences get to know characters personally, but they can influence the story so that each experience is subtly different.
This session will provide a behind-the-scenes look at Charisma.ai, the writing platform that enables this form of adaptive storytelling, and Guy will present case studies and demos of how audiences react and of the projects they currently have in production, including adaptations of John Wyndham's classic The Kraken Wakes, and the WWII immersive theatre production, For King and Country.
Guy is the CEO of To Play For, the media technology platform behind Charisma.ai. They are producing new forms of immersive stories powered by artificial intelligence, including an adaptation of the immersive theatre production "For King and Country", as well as John Wyndham's scifi classic The Kraken Wakes.

Where: Academy London
When: 15 February 2019
Confluence is in partnership with Academy London, Google's dedicated learning space in Victoria