How the web broke content business models – and how we're fixing it
14:00
Life's A Beach
Nobody doubts that the media needs a new business model. User revenues are the way forward but why have subscriptions failed to take off more widely? Dominic focuses on the idea that payment doesn't need to mean commitment, that it's possible for it to be as simple, frequent, casual and low cost as actual user behaviour demands. Any publisher can charge for their content with the right tool and by thinking about their output a little differently. He's launched a business to turn these thoughts into reality and he'll be talking about how his ideas can add new revenues to any publishing business.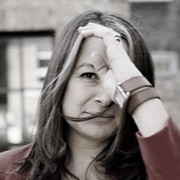 Katie Vanneck-Smith
Katie is the co-founder of Tortoise, the most funded journalism startup in Kickstarter history. She was formerly President of The Wall Street Journal & Dow Jones.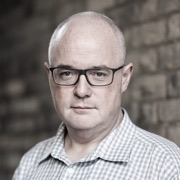 Dominic Young
Dominic is the CEO of Agate. He has served in senior roles at News Corp, as Chair of the Newspaper Licensing Agency and as CEO of The Copyright Hub. He has also done a stint as an advisor and NED for investors and startups, before starting his own.

Where: Academy London
When: 15 February 2019
Confluence is in partnership with Academy London, Google's dedicated learning space in Victoria