February 2019
In early 2019, writers, technologists, and businesses came together to look at how technology is changing the way we make and consume stories, while creating fresh opportunities to reach new audiences.
New ways to tell stories
Interactive fiction, mobile, virtual reality, social media, gaming, machine learning… Creative pioneers talk about their adventures in storytelling.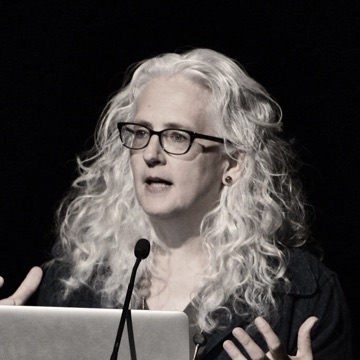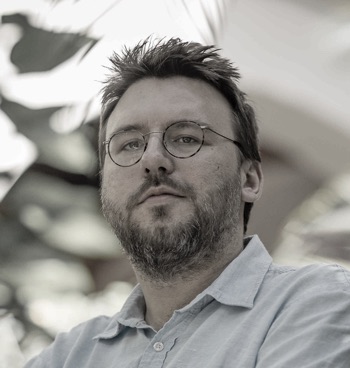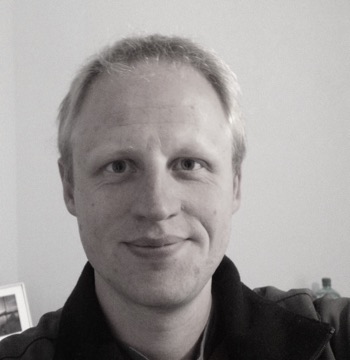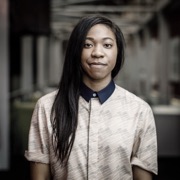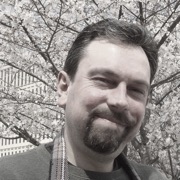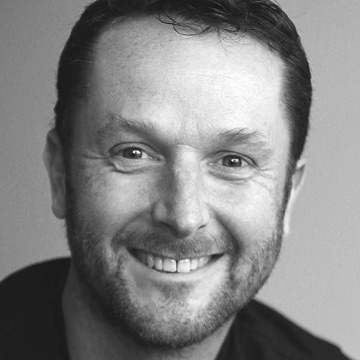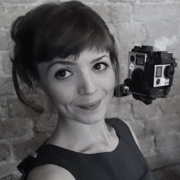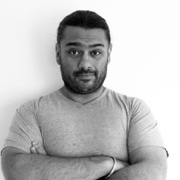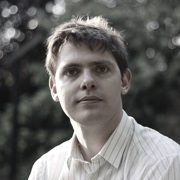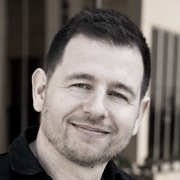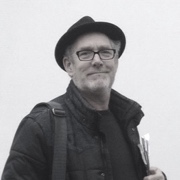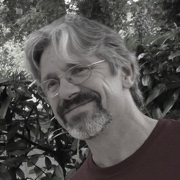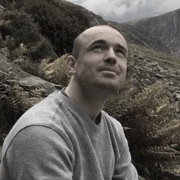 The storytelling business
Inventive storytellers talk about how they are tackling the impact of technology on traditional business models, and harnessing the power of narrative in new ways.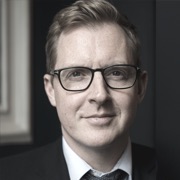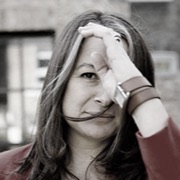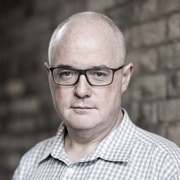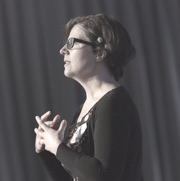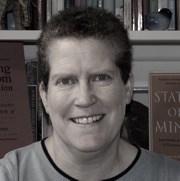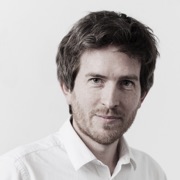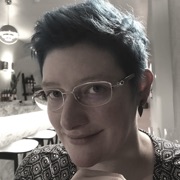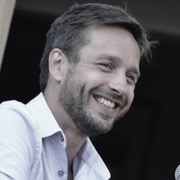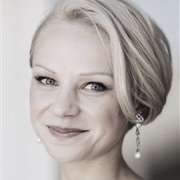 Workshops
Expert insight and practical advice.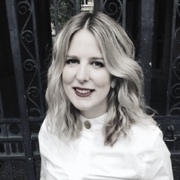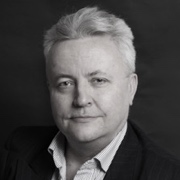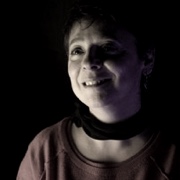 Your hosts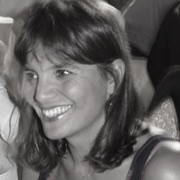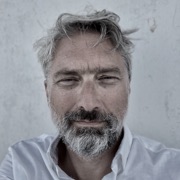 Partners
Confluence couldn't have happened without our partners. We're truly grateful for their support.

Where: Academy London
When: 15 February 2019
Confluence is in partnership with Academy London, Google's dedicated learning space in Victoria